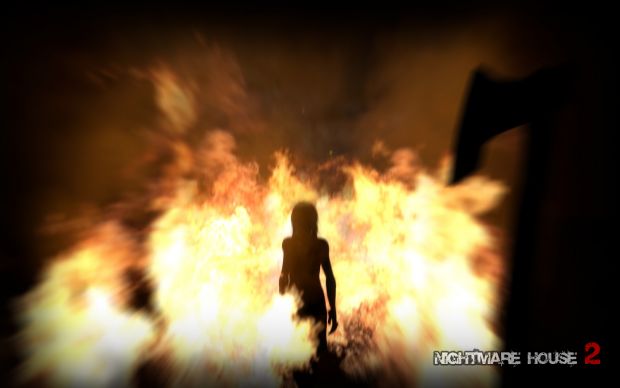 From the mod's ModDB page
In Nightmare House 2 you wake up inside an abandoned hospital with no understanding of how you came to be there, only a vague memory of the girl from Nightmare House haunts you. Soon it will be difficult to determine between a dream and reality. How long will it take you to realize that escape is not an option?
My Opinion: This mod is inspired by F.E.A.R. and other horror hits; it is very well made and should provide approximately three to four hours of gameplay.
Source